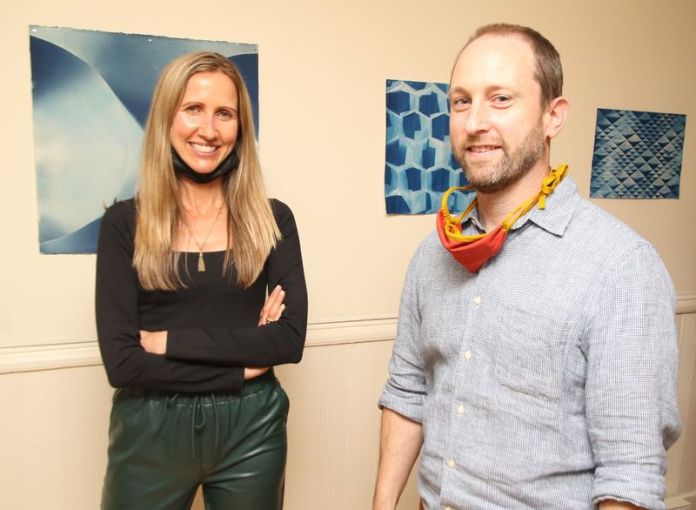 The Jennifer Terzian Gallery opened Friday when it hosted a reception for artist Fritz Horstman of Bethany. Horstman is displaying his work in the gallery at 3BB South St. until...
September marks the beginning of the art season – fairs, openings, auctions...
I am excited to share this beautiful review of Cheralynn Johnston /...
Congratulations to Ann Toebbe whose solo show in NYC has been recognized...