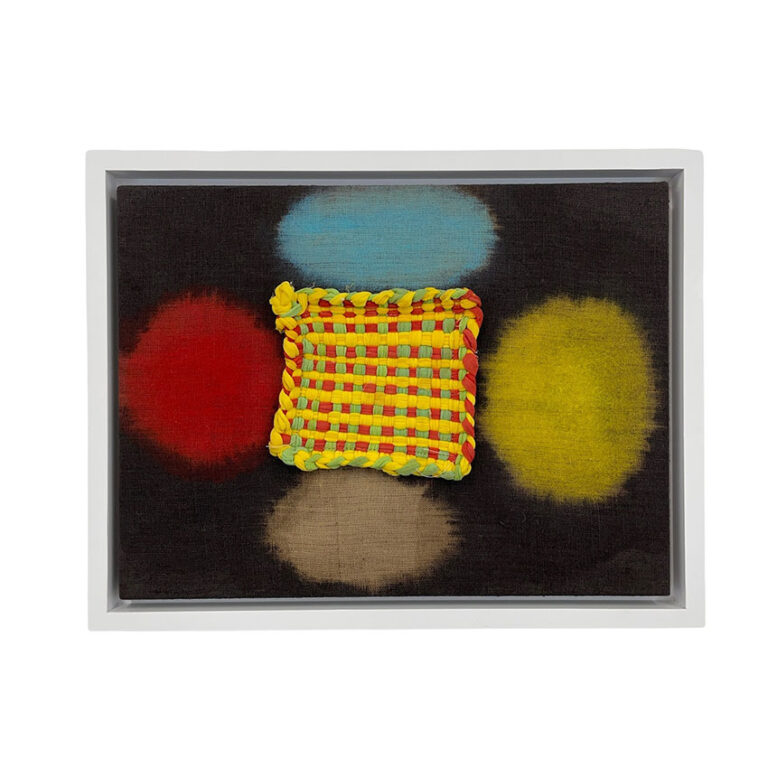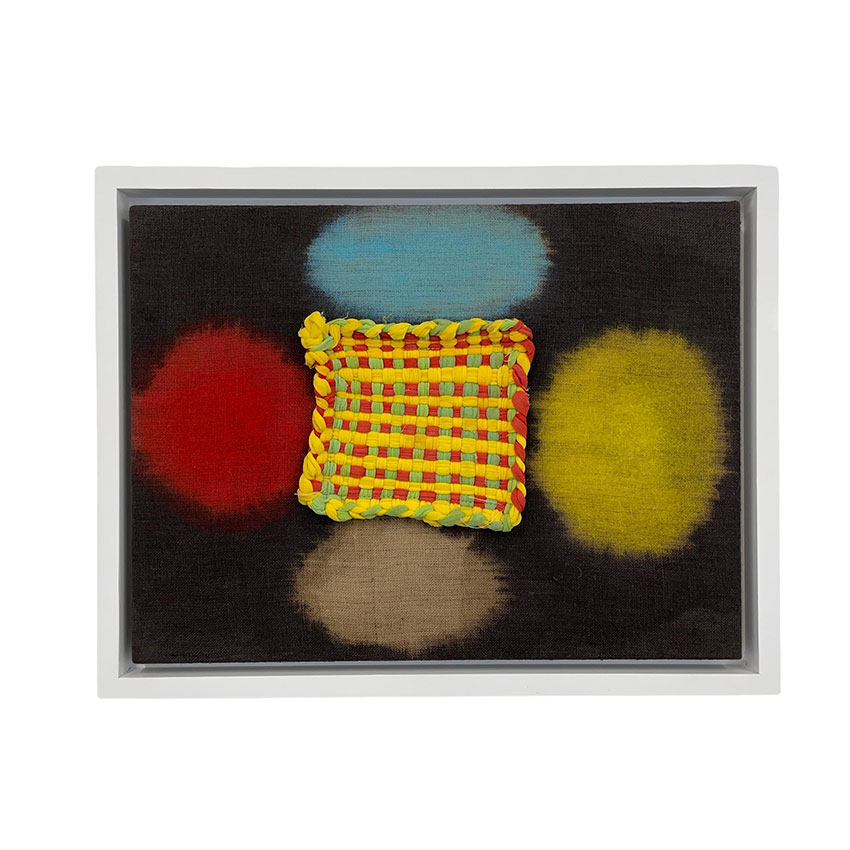 BY TRACEY O'SHAUGHNESSY REPUBLICAN-AMERICAN February 16, 2023 'Untitled (Hot Pad Flower) (2022), bleach and oil on dyed linen, woven nylon hot pad, painted frame; 9 by 12 inches. (Courtesy of...
The following conversation was conducted as a public event at Jennifer Terzian...
A preview of Providence painter Kirstin Lamb's show, Floral Remix, at the...